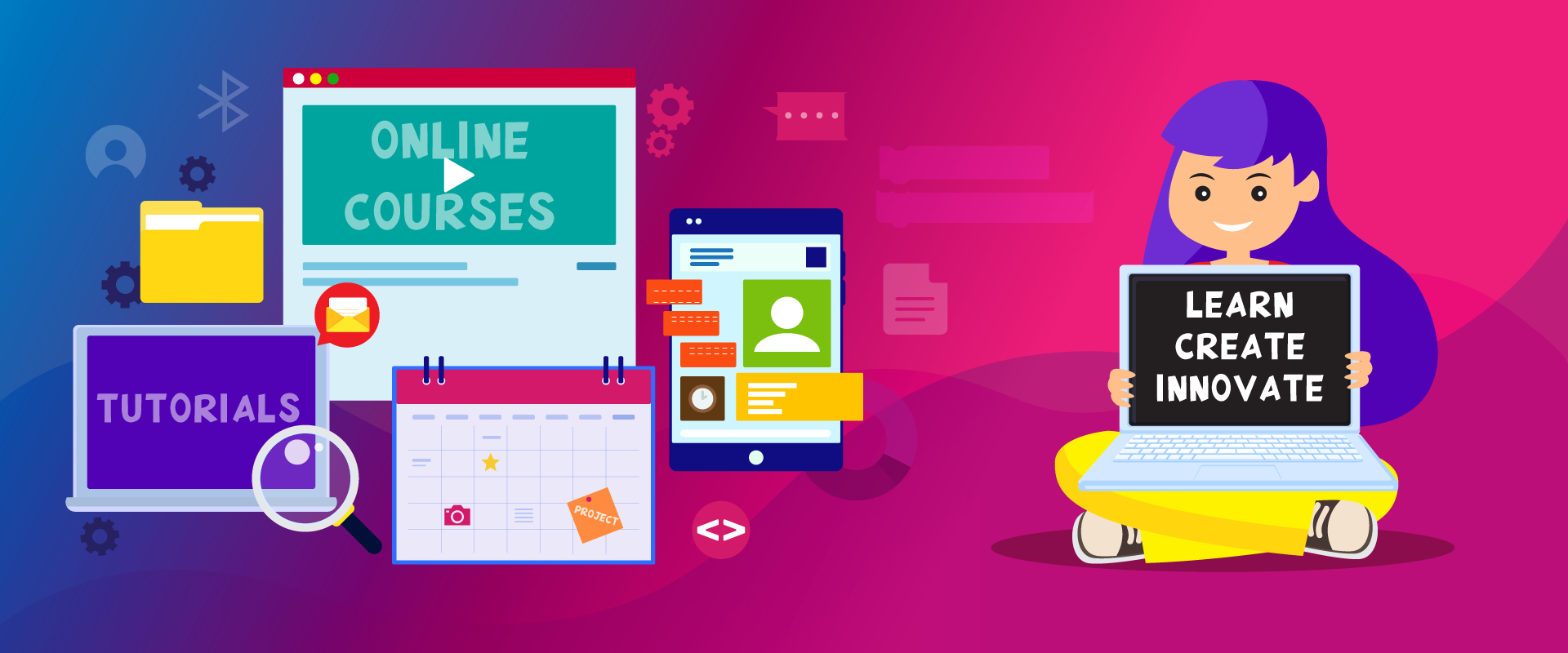 STEMpedia, the bridge between theory and hands-on learning, brings to you its Learning Center, a treasury housing a vast number of learning riches. With lucid tutorials, exciting projects, engaging online courses and world-class products, it is the ultimate key to bring out the innovator within you.

This project's about making a pair of cool RGB LED goggles with controllable shades that can be turned …
You will control the drip irrigation system wirelessly using your smartphone.
This is a four degree of freedom robotic arm capable of picking and placing small objects. With medium …
In this project, you will learn how to build a soccer-playing mobile robot, which will be controlled …